Our team of Vehicle Cleaners are invaluable to our organization - they work hard to make sure we put our best foot forward every day and provide our passengers with clean and welcoming buses and minivans.
Vehicle Cleaners service COAST vehicles; ensuring they are clean, fueled, have appropriate engine fluid levels, and are generally ready for service. 

Staff in this position must:
Drive vehicles during the cleaning process and park vehicles in prearranged order.
Maintain work area in a clean, safe, and orderly condition.
Show attention to detail in cleaning.
Occasionally clean vehicles with body fluid (such as vomit) using proper tools and protective equipment.
Requirements: Applicants must have a valid Driver's License. Positions in this job classification are considered safety-sensitive and are subject to drug testing, including random drug screens, in accordance with Federal Transit Administration (FTA) Drug and Alcohol regulations. 
Anticipated Schedule: Wednesday, Friday, and Saturday nights from 5:00pm-10:00pm with a half hour break. Exact start time is flexible, and exact end time can vary slightly. Other weekday nights may be available occasionally, or become regularly available.
Starting Pay: $18.55/hour. Saturdays are paid at time and a half ($27.83). 
Current # of Openings: 1
Apply Now      See Full Job Description (PDF)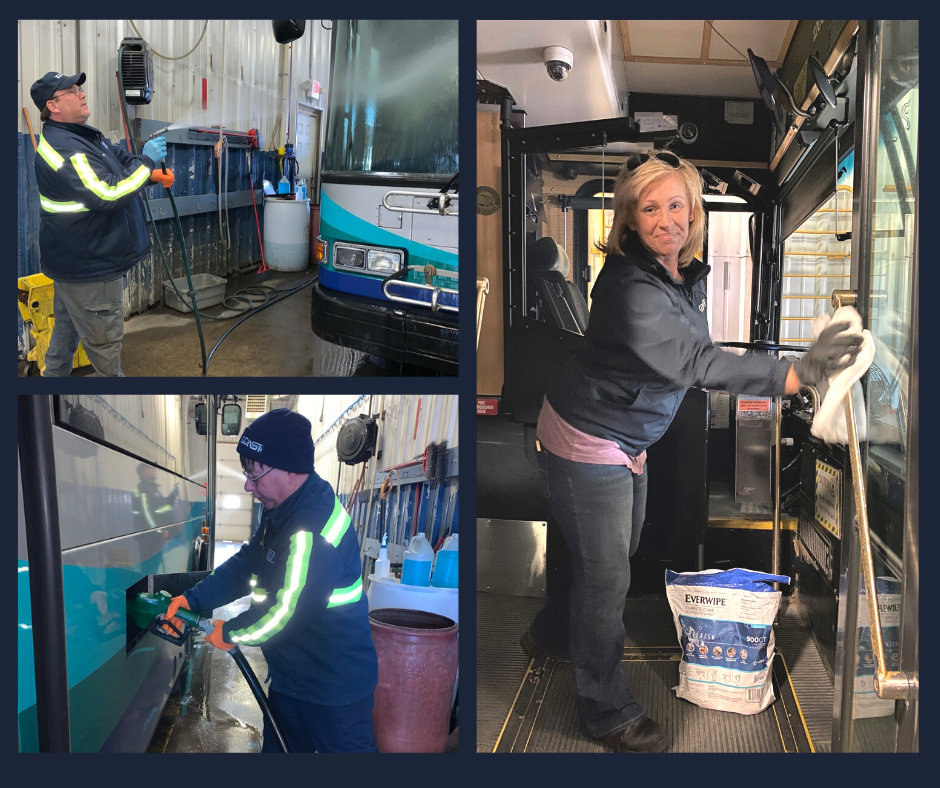 Part-Time Benefits
SIMPLE IRA with employer match up to 3% 
Annual boot reimbursement
Employee Assistance Program
Free access to the COAST and Wildcat system for you and 3 people of your choosing 
Workers' Compensation Coverage 
Dover Library Card (as an employee in the City of Dover)
Position Application Form