COAST is governed by a board of directors made up of representatives from each of the towns and cities served by COAST local and regional routes, as well as partner or community organizations and at-large members. The board of directors has the powers set forth in NH RSA 239:4 and 239:5, is responsible for establishing agency policy and direction, resolving grievances per COAST policies, as well as governing and providing counsel to management. The board amends bylaws, approves the annual budget, develops long-term strategic plans and ensures its own succession.
For a schedule of upcoming meetings, the agenda for the next meeting, and past meeting minutes please scroll to the bottom of the page.
Officers & Executive Committee Members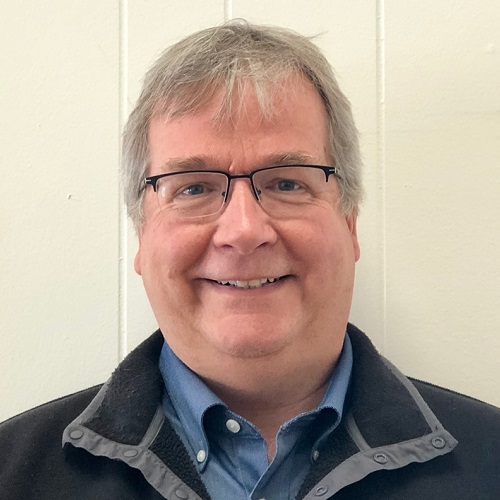 Dennis Shanahan
Chair, City of Dover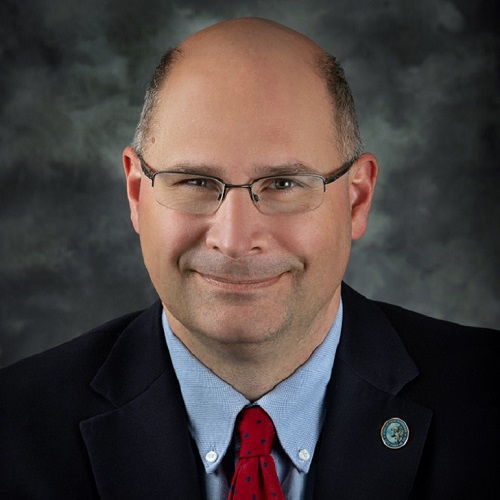 Michael Scala
Vice Chair, City of Rochester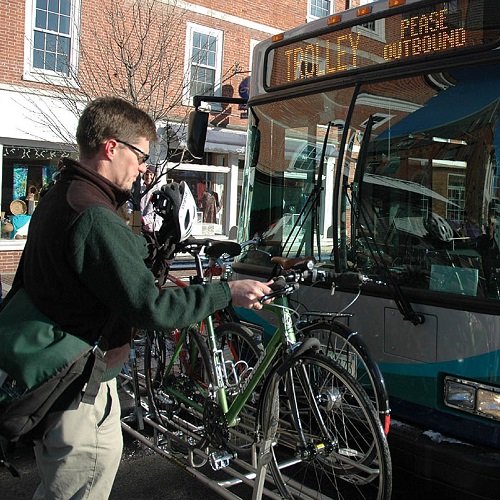 Scott Bogle
Treasurer, Rockingham Planning Commission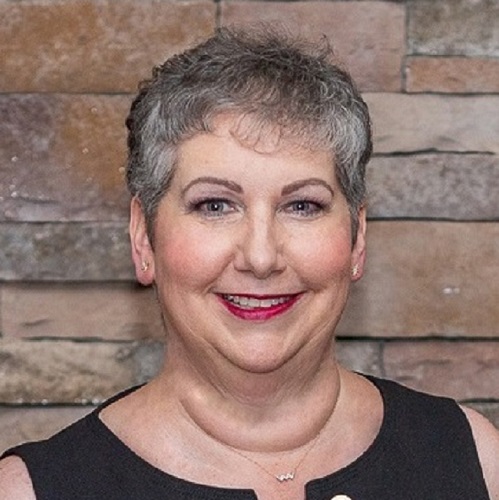 Margaret Joyce
Secretary, Greater Dover Chamber of Commerce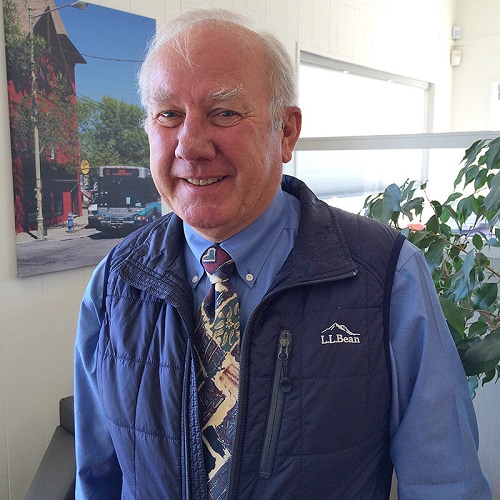 Dave Sandmann
Past Chair, Member At-Large
Board Members
Kendra Amaral
Town of Kittery
Fred Butler
New Hampshire Department of Transportation
Sönke Dornblut
Town of Newmarket
Benjamin Fletcher
City of Portsmouth
Robert Gibson
City of Somersworth
Denis Hebert
Town of Newington
Colin Lentz
Strafford Regional Planning Commission
Michael Mates
Pease Development Authority
Kristen Murphy
Town of Exeter
Joann Neumann
Families First Health & Support Center
Nick Taylor
Workforce Housing Coalition of the Greater Seacoast
Thomas Wright
Town of Berwick
Alternate Board Members
Donna Benton
City of Dover
Jen Czysz
Strafford Regional Planning Commission
Russell Dean
Town of Exeter
Carol Gulla
Member At-Large
Tim Roache
Rockingham Planning Commission
Peter Stith
City of Portsmouth
Michelle Winters
New Hampshire Department of Transportation
The following entities have a seat on the board, but no current appointee to the Board:
Town of Farmington
An appointed representative from a major private sector employer in COAST's service area
One (1) "At-Large Representative(s)" appointed at the Board's discretion
COAST Committees (upcoming meetings):
Executive Committee
Finance Committee - October 23 @ 3:30pm (2nd floor conference room, Rochester City Hall Annex) 
Board Development Committee
Nominating Committee
Legislative Committee
Policy Committee
Contact the Board of Directors
COAST Board of Directors
42 Sumner Drive
Dover, NH 03820
Fields marked with * are required. If you would like a response, an email address OR phone number is required.