NOTE:  As we transition to our new system there are some irregularities that still exist in the trip planner. If you need additional help planning a trip, please feel free to reach out to us.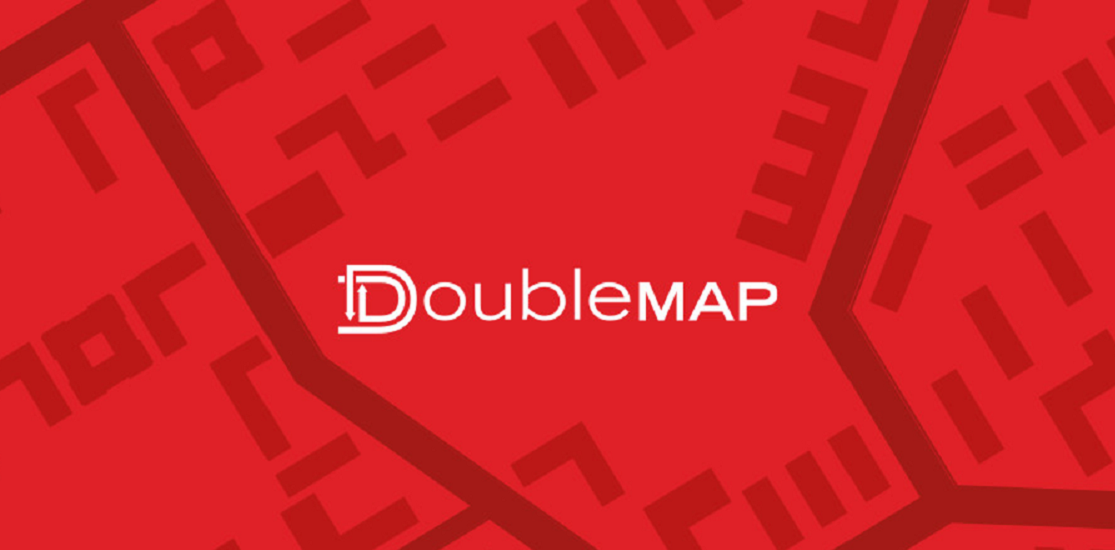 Use DoubleMap to see where COAST buses are in real-time!
Download the DoubleMap App from your preferred source (such as the App Store or Google Play)
Search and select COAST. Select the Routes you want to know about.
See where your bus is along the route!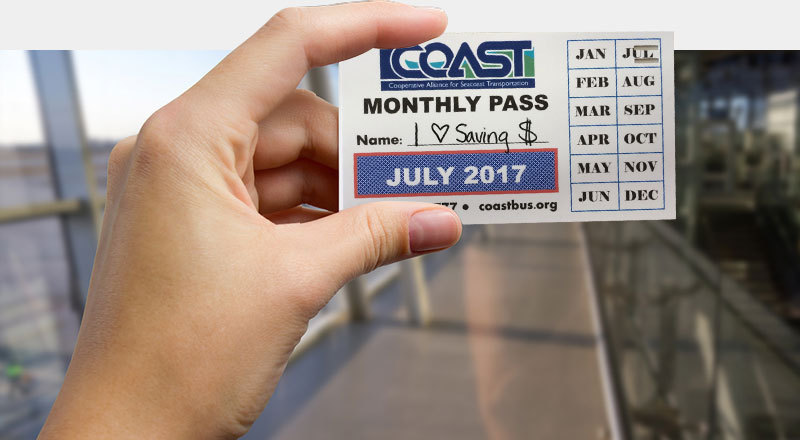 Store
Shop for monthly passes, tickets, and other COAST merchandise.
Advertise With Us
Advertising on COAST buses and bus shelters means your business is seen daily throughout the greater seacoast area.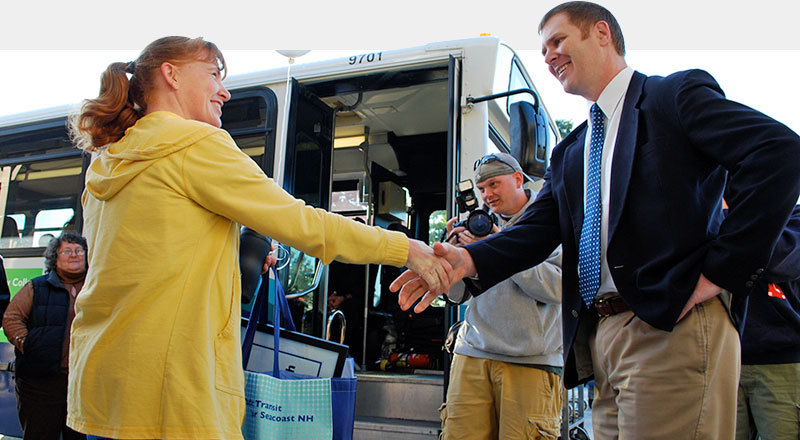 Projects & Partnerships
COAST's growth is based on partnering with area organizations to collaboratively work to bring new public transit services to the region and promote existing services.