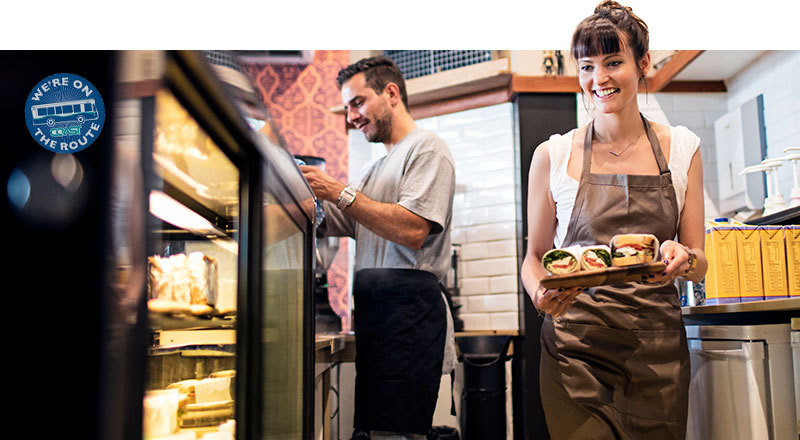 We're On The Route
We're On the Route is a partnership between COAST and Seacoast area businesses. It lets you know what stores, restaurants, entertainment, apartments, and services are easily visited by using COAST bus routes.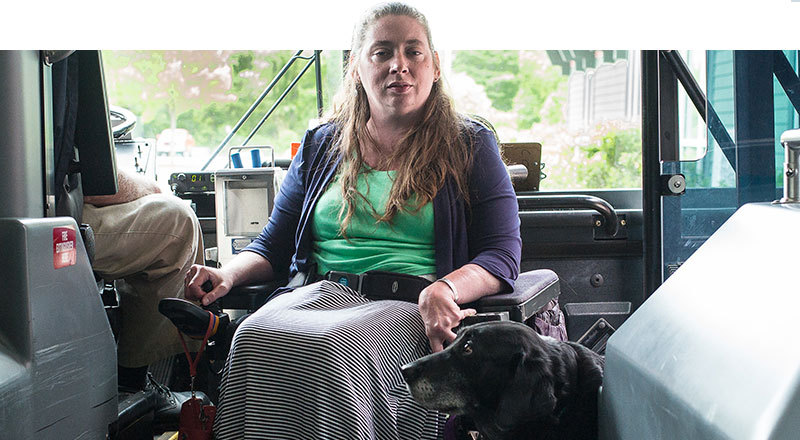 Why I Ride
Why I Ride is a campaign to collect stories from our customers, and show the many faces of COAST passengers.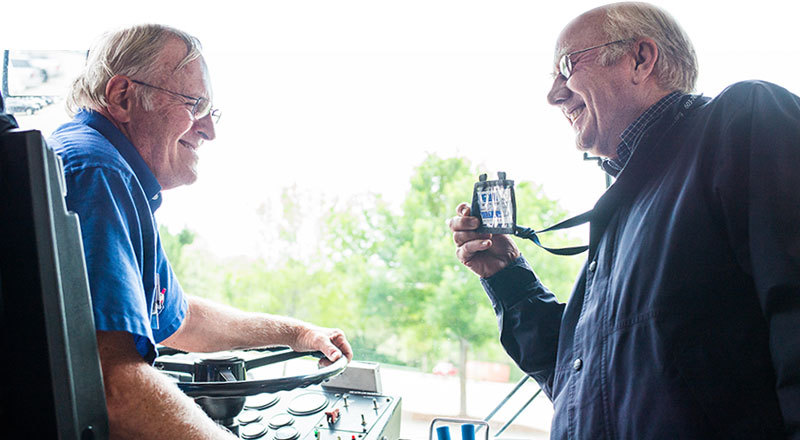 Join Our Team
At COAST, we believe that people are our most valuable asset. View open positions and submit a resume to join our team.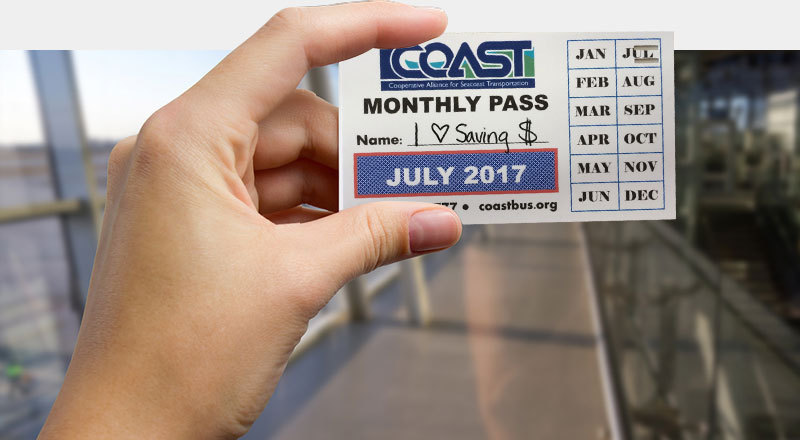 Store
Shop for monthly passes, tickets, and other COAST merchandise.
Advertise With Us
Advertising on COAST buses and bus shelters means your business is seen daily throughout the greater seacoast area.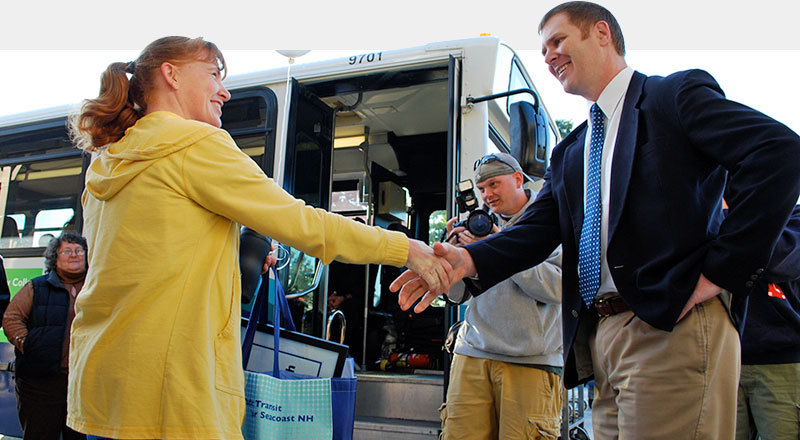 Projects & Partnerships
COAST's growth is based on partnering with area organizations to collaboratively work to bring new public transit services to the region and promote existing services.