Heather Hesse-Stromberg, Director of HR and Compliance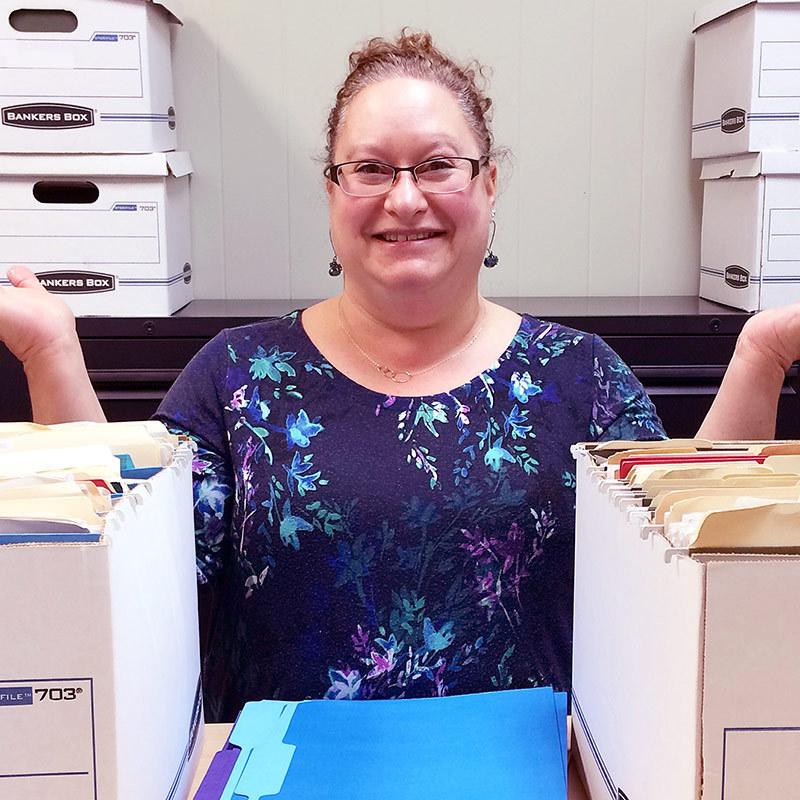 heather [at] coastbus.org
(603) 743-5777, Ext. 106
What is your role at COAST?
My role at COAST is to guide and manage the development and documentation of COAST policies, recruiting and staffing, compensation and benefits administration, employee relations, employee complaints and concerns, and provide consultation on the organization's strategic goals all while ensuring COAST's compliance with federal laws and regulations.
What is your first memory of public transit?
Taking the "T" into Boston for the Boston Pops July 4th celebration at the Esplanade with Arthur Fiedler as conductor.
What is something unique about you?
I'm a musical theatre junkie.  Most of the time you'll find me listening to show tunes and singing along.  I began my college experience as a Musical Theatre major but found it way too competitive for my sensitive nature.  Every now and then, though, I wish I'd had the grit to stick it out.
What is one thing you love about your career?
With degrees in both Social Work and Law, this position is ideal because it allows me to use my experience and talent in both fields every day.  Being able to say, "I made a difference today" when I leave every day is a blessing I don't take for granted.
What is one thing everyone should know about COAST?
COAST is an organization that is always striving to be better.  COAST does not accept that what it "is" is the best it can be and always strives to be a better provider, employer, community resource.  COAST is a fun place to work.  The employees really care about our customers and each other.  There is a genuine spirit of collaboration and everyone strives to provide excellent customer service.