Margot Doering , Director of Finance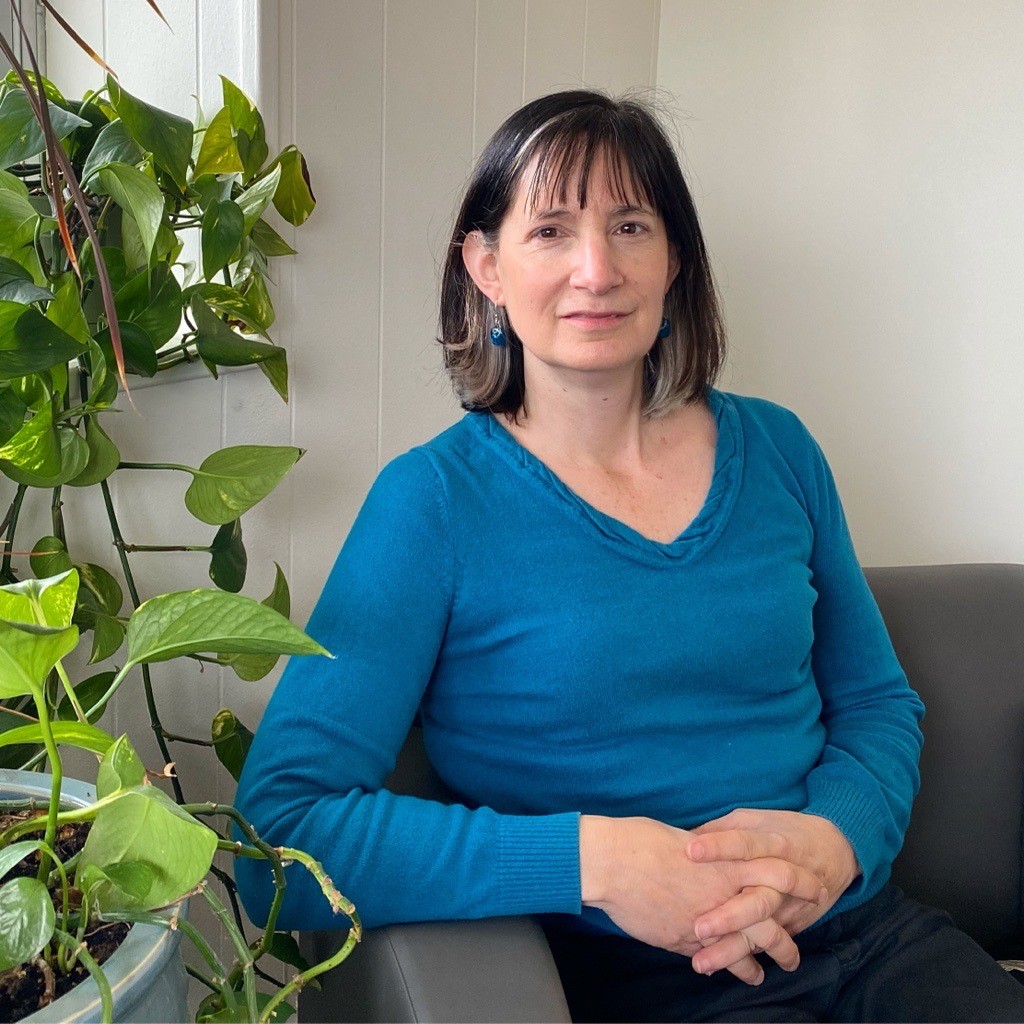 mdoering [at] coastbus.org
What is your role at COAST? 
My role includes planning for COAST's financial needs from writing budgets to managing the grants that pay for most of public transportation in New Hampshire.  I also take care of the regular bookkeeping responsibilities of COAST, such as paying bills, reconciling bank statements and preparing financial statements and reports. 
What is your first memory of public transit? 
While I may have ridden public transportation prior to this event, my strongest memory is riding the "Tube" in London as a teenager while on holiday with my family.  Of course, we also rode the well known double decker red trolleys.
What is something unique about you? 
I used to own and operate a Bed & Breakfast.
What is one thing you love about your career? 
The surprising ways understanding finance has allowed me to help other people and organizations accomplish their goals.
What is one thing everyone should know about COAST? 
Public transportation helps more with affordable housing than anyone gives it credit for.  People who work in towns with expensive housing can use COAST to get home to a place where they can more easily afford housing.  Plus, the drivers are amazing!