Vanessa Polychronis, Community and Employee Relations Manager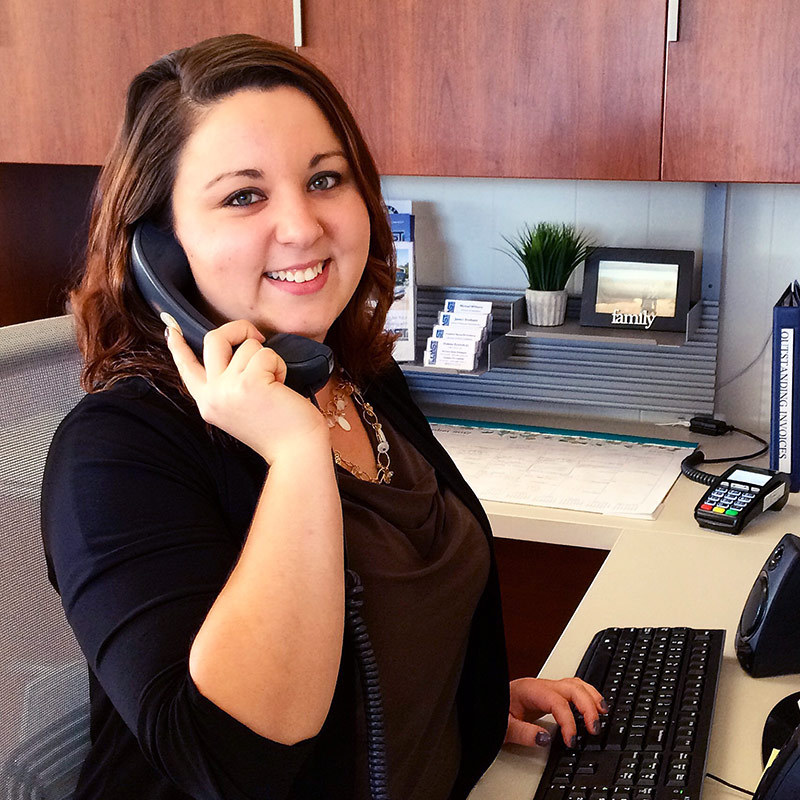 vanessap [at] coastbus.org
(603) 743-5777, Ext. 116
What is your role at COAST?
My role at COAST is to provide "internal customer service" to our employees and to help connect them to the resources they need. 
The other part of my role is to be the bridge between COAST and the public. I supervise the front desk staff at COAST's Administrative Office, as well as design COAST's printed materials, manage the content on COAST's website and social media pages, organize public meetings and events, and oversee COAST's recruitment efforts.
What is your first memory of public transit?
My first memory of public transit is taking the BART around San Francisco while on a family trip, but my first time on a COAST bus was when, at the age of 13, my friends and I rode from Rochester to the Fox Run Mall. I remember it well, because it was my first time going to the mall without parents!
What is something unique about you?
I come from a large family (6 kids), and was homeschooled from 1st-12th grade. 
What is one thing you love about your career?
I love the variety of tasks (every day brings something new), and I love the people! 
What is one thing everyone should know about COAST?
Behind every COAST bus you see on the road, there is a team of dedicated and hardworking professionals who really believe in the benefits of public transit and who are devoted to providing the best service possible!