Geenu,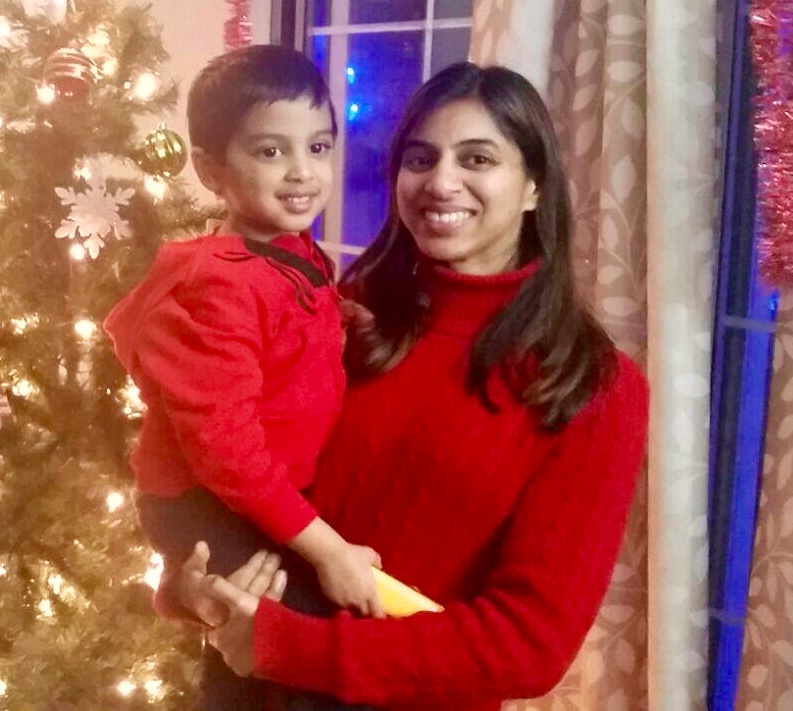 About Geenu
Geenu lives in Portsmouth and has been a COAST passenger for 2 years. She loves to cook, and likes getting to know people and their cultures.
What do you enjoy about riding with COAST?

COAST is not only environment friendly, but it helps me in doing all my groceries...be it Walmart, Market Basket, or Trader Joe's.
Drivers at COAST are very friendly, helpful, and nice. I always look forward to taking the bus.
My son loves to ride on the bus, I can take him to school on bus and also pick him up. COAST is a stress-buster for me.

I meet lot of new people, daily commuters and drivers. It is so good to know about their culture and make connections.

What advice would you give others about riding COAST?

You can save lot of money by taking the bus, and it is environment friendly also. You will feel safe and secure while riding COAST. Please give it a try.