Nol,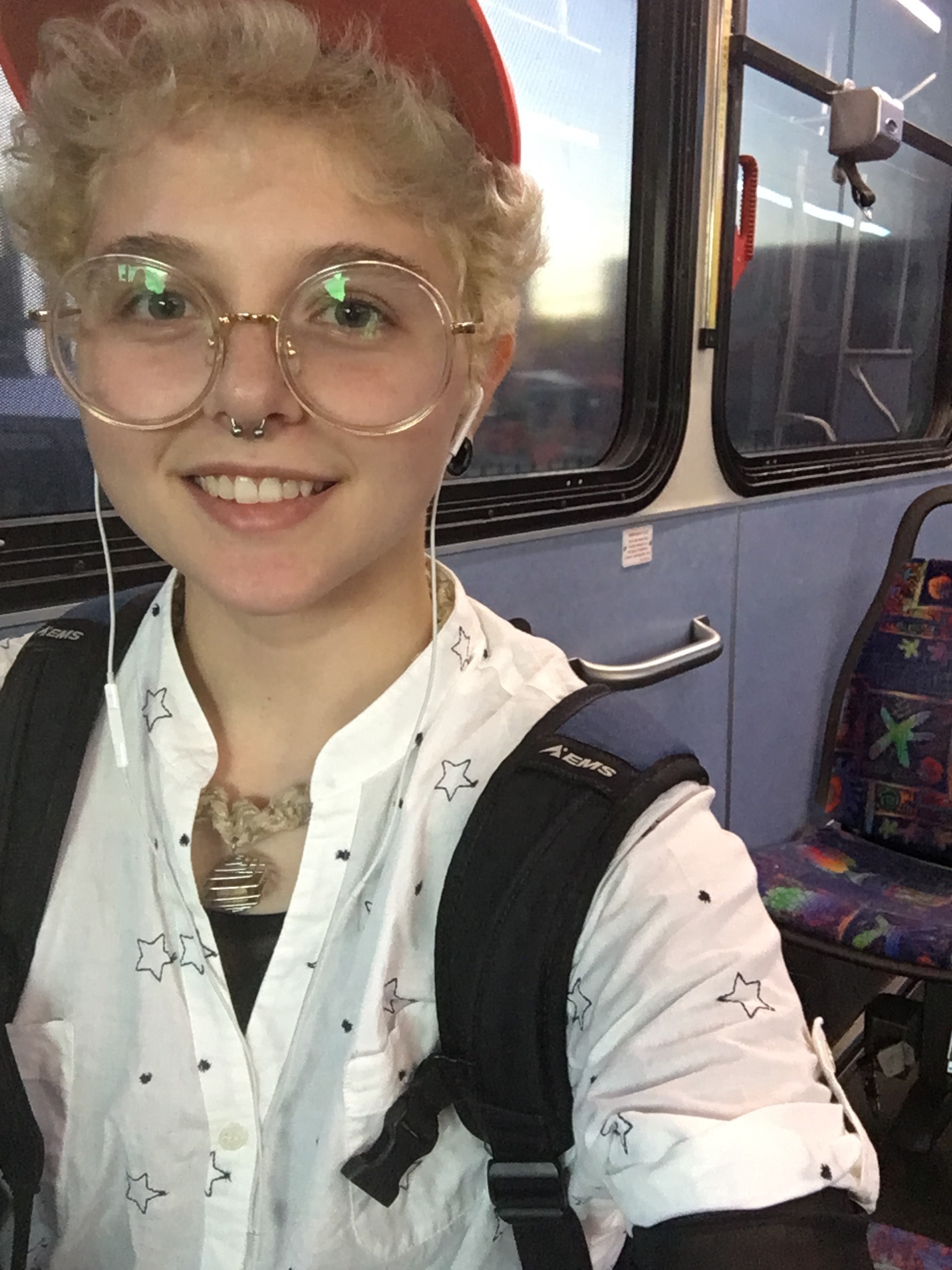 About Nol
My dream job and career goal is to be a Special Education Coordinator. I currently work in an after school program.
What do you enjoy about riding COAST?
There are stops conveniently nearby everywhere I need to go! It saves me a lot of money I would otherwise have to spend on a taxi.
What are some of your favorite things to do while riding COAST?
Art is one of my hobbies and therefore I always have my sketchbook. Other COAST bus riders often inspire my portrait sketches!