Roger Doger,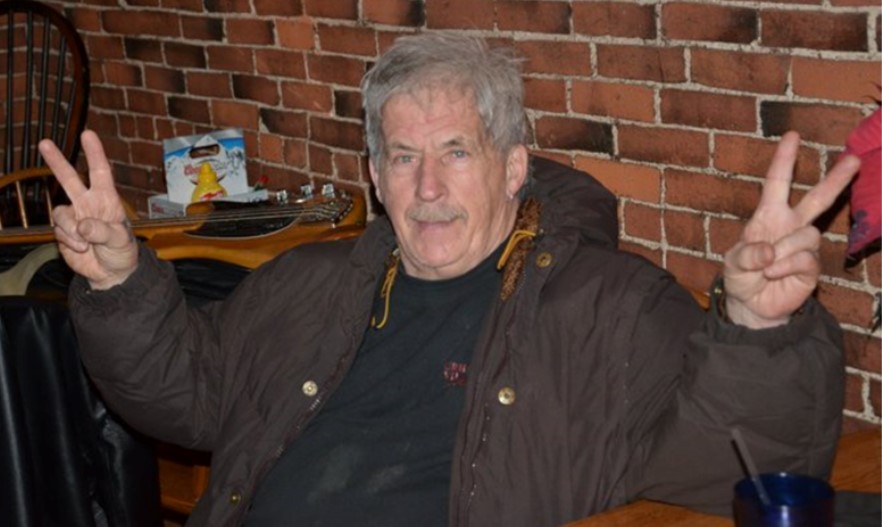 About Roger
I am a long time rider on COAST buses. I ride the bus every day.
What do you enjoy about riding COAST?
I like COAST for many reasons – mainly, it is dependable, clean, and very cost effective! I can go shopping anywhere in the region. It is nice to know you can sit back with a cup of coffee and a newspaper and let someone else deal with the traffic. The drivers are very friendly and helpful. I get to know other people on the bus and we become friends. I have time to study my music on the way because someone else is doing the driving! You can also put your bike on the bike rack and you will have your bike with you to run errands.
What advice would you give others about riding COAST?
I recommend the COAST bus to lots of people, and then I see them riding the bus with a smile on their face, as though they have found a solution to their transportation problems. Thank you, COAST!