Wes,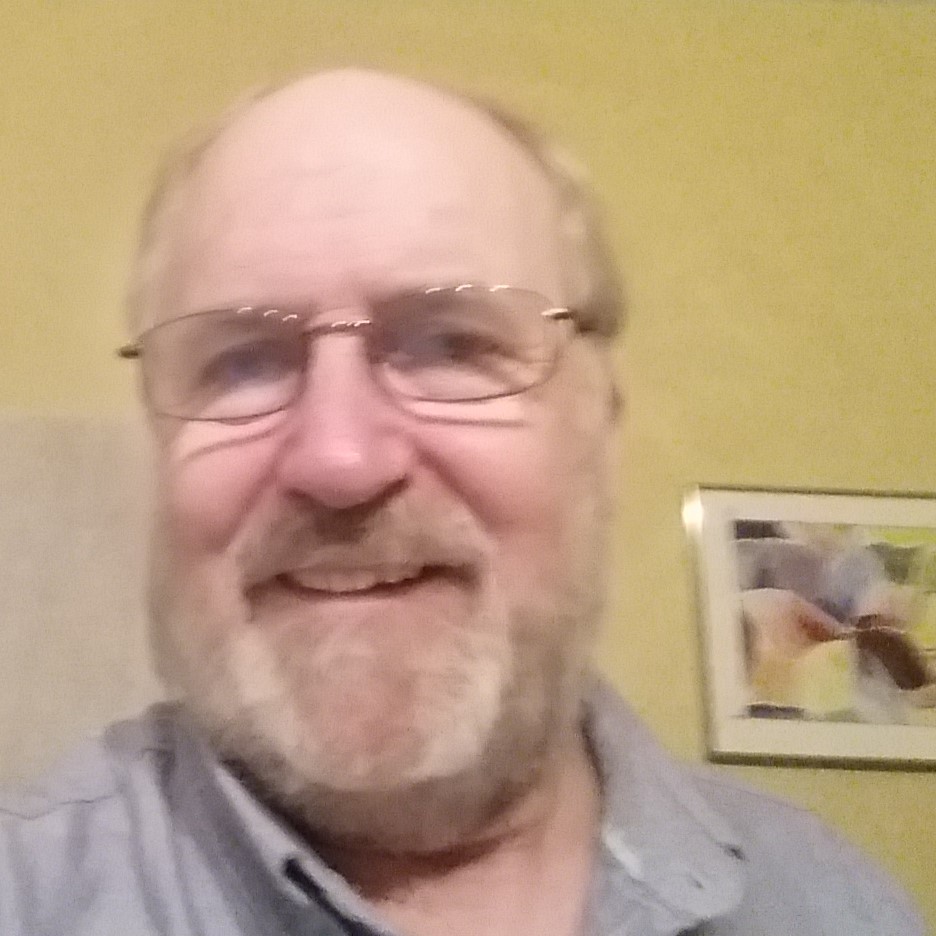 About Wes 
My occupation is solar developer. Being car-free has me exploring how to use the computer and phone as much as possible. I live in a big Victorian in Portsmouth with 15-20 other people at any given time. I love living in Portsmouth with all that is going on. Portsmouth is one of the most forward-thinking cities in the country.
Why do you take the bus? 

For me, solving climate change means everything. I intentionally gave up my car 3 years ago to see if I could be mobile without one. COAST has made that intention come true. This has led to much more ride-sharing, which is more fun than traveling alone! 
How has COAST made a positive impact in your life?

If I am going around town or north towards Rochester, COAST is a great alternative to driving. As a side benefit, using the fixed schedule helps me manage my time. While riding, there are always things I can do from updating notes, to reading, to chatting with other riders. The bus is amazingly on time, often down to the minute. I have no idea how the drivers keep it so tight with traffic and lights. Last but not least the drivers are wonderful. That they are all friendly is just the start.