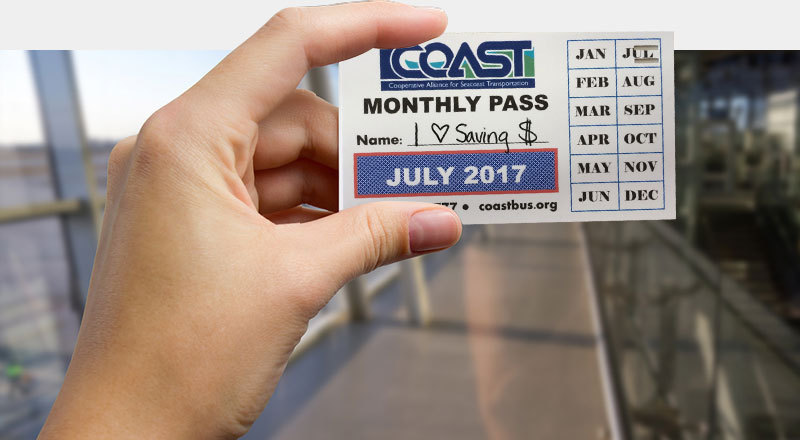 Store
Shop for monthly passes, tickets, and other COAST merchandise.
Advertise With Us
Advertising on COAST buses and bus shelters means your business is seen daily throughout the greater seacoast area.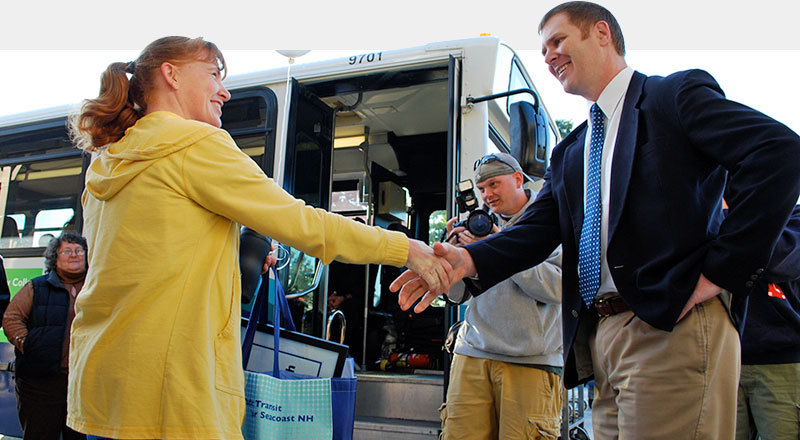 Projects & Partnerships
COAST's growth is based on partnering with area organizations to collaboratively work to bring new public transit services to the region and promote existing services.